Prepare your microSD card #
1. Download the tools. #
We are going to use a Open Source tool called balenaEtcher for writing Orange Pi OS images to MicroSD card. Download the tool using following link.
Download balenaEtcher from here.
2. Select an Orange Pi OS image. #
Click on Flash from file and select a OS Image.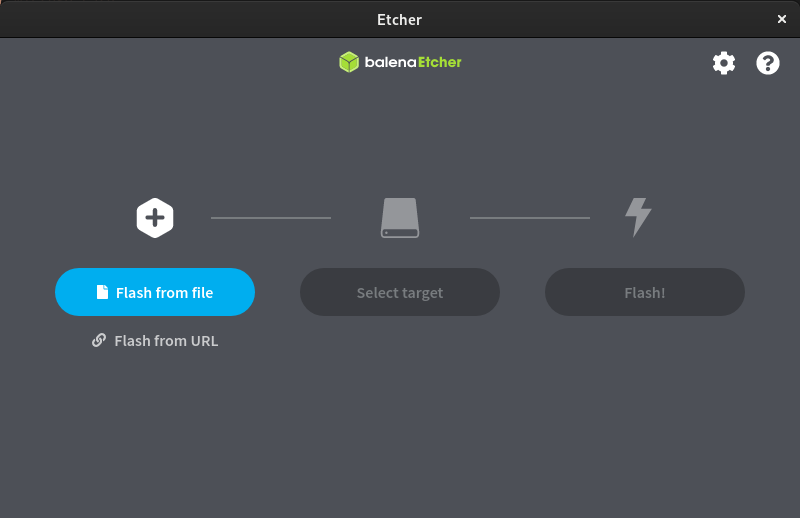 3. Select a MicroSD card drive. #
Click on Select target and select your MicroSD drive.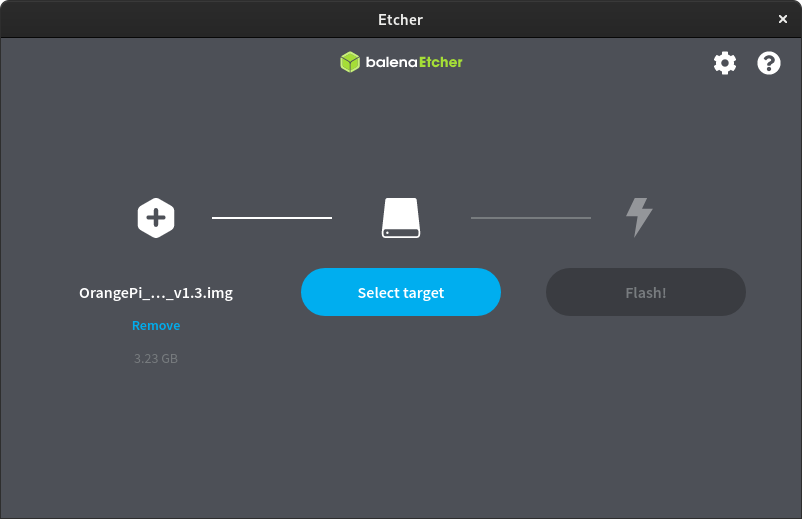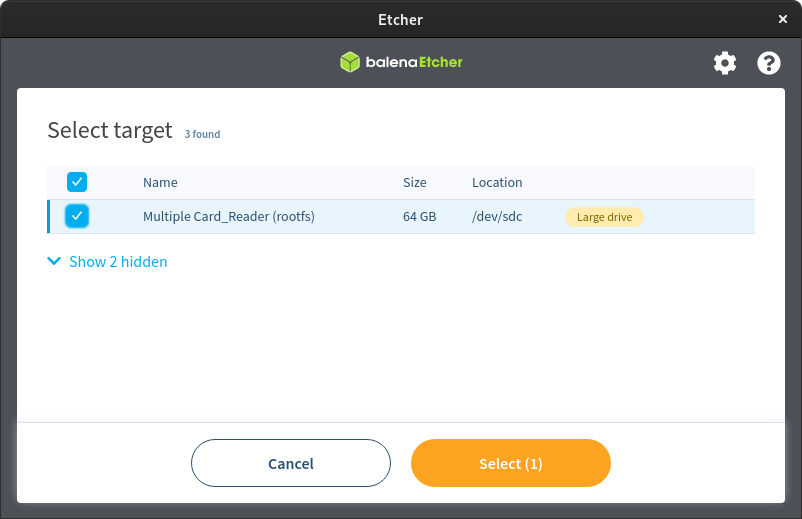 4. Perform the Write opration #
Click on the Flash! button to write OS image to MicroSD card.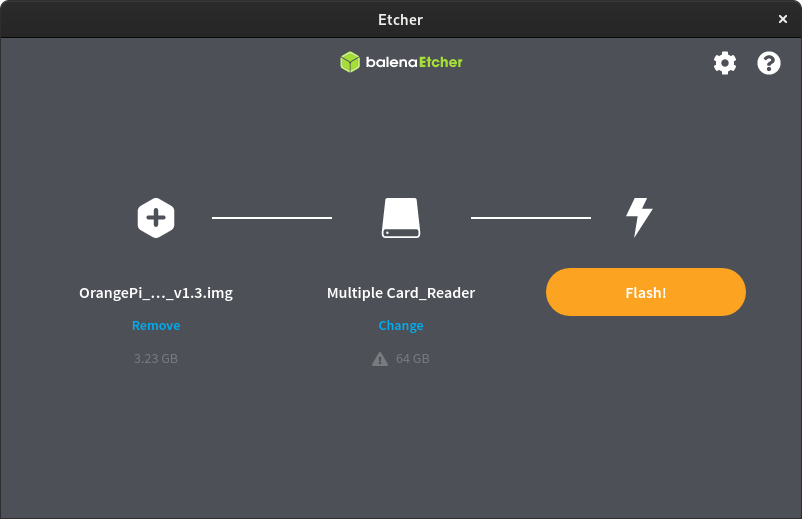 Sometimes Etcher gives you a warnning about MicroSD card being unusually large if you use a large size MicroSD card.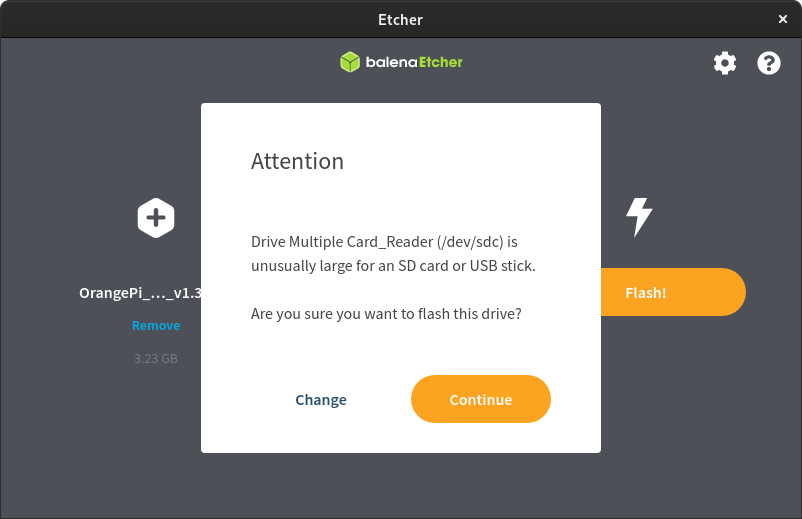 You may have to give Root permission to perform the write opration.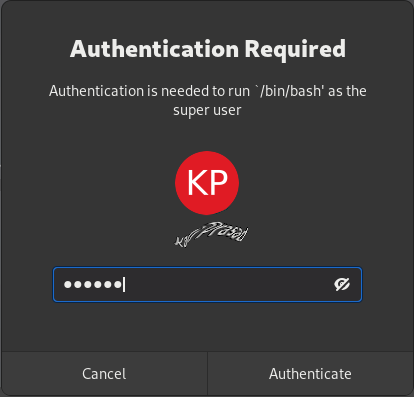 Wait for Etcher to finish the write opration.
5. Success! #
If you see 1 Successful target then this MicroSD card is ready to boot on Orange Pi SBC.